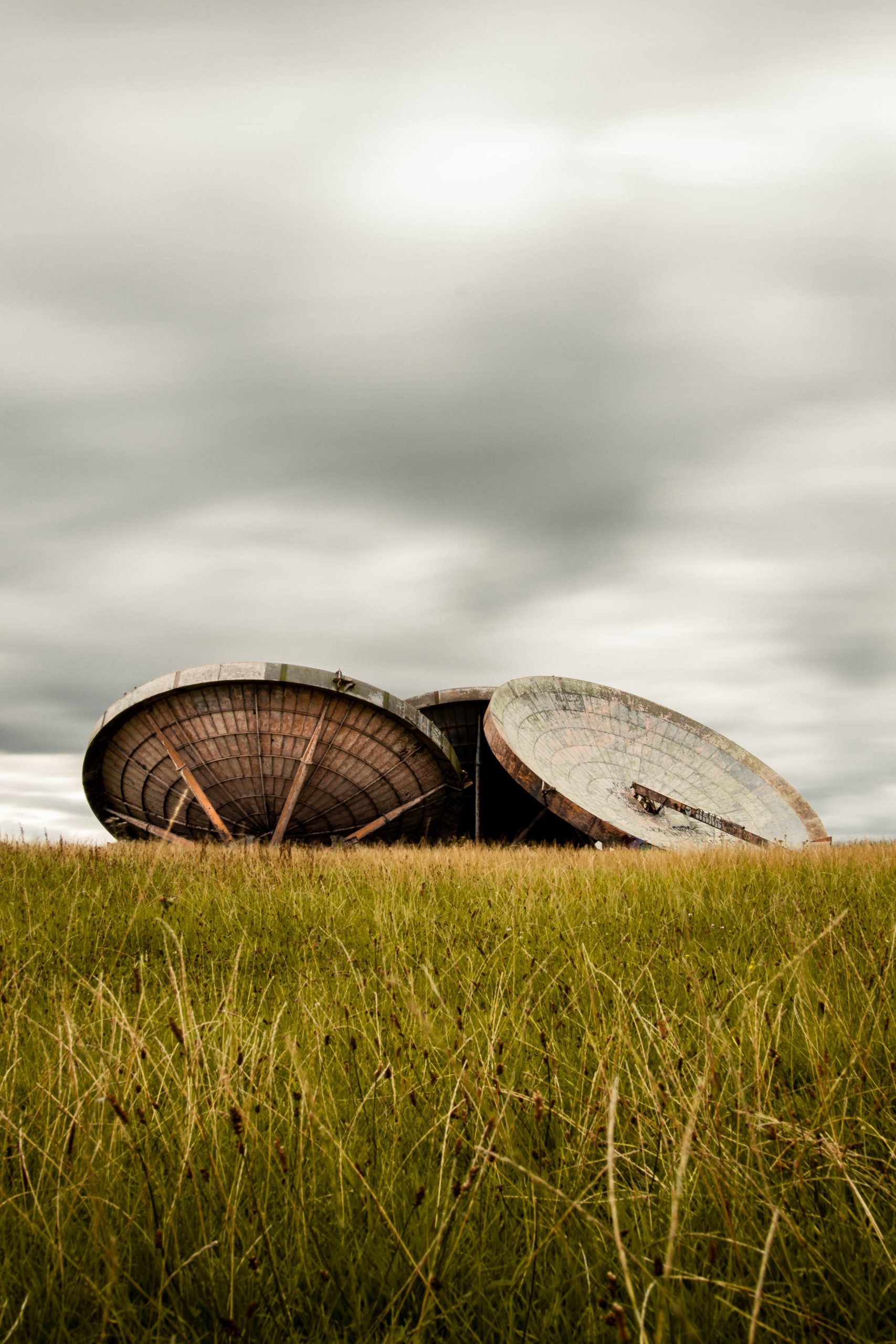 RAF Stenigot
11. March 2020
RAF base built in 1938, and was a part of the "Chain Home Network" during the second world war.
In the beginning the radar consisted of eight tower antennae. Four transmitters and four receivers.
There were used to detect incoming bombers from the Luftwaffe during World War II.
The four enormous 18-20 metre radar dishes that Stenigot became famous for, were first built after the war. They were built in 1959, and were used until they were decommissioned in the early 1990s.
During the cold war, it was a part of NATO's "ACE High network" (Allied Command Europe Highband), stretching from Norway to Turkey. Some of the others were placed at Aberdeenshire, Kent, Northumberland and in the Shetland Islands.
Two of the dishes were facing north towards the station in Northumberland, and two were facing Kent.
The radio station was decommissioned in the early 1990s, when the system became obsolete.
Most of the site was demolished in 1996, but the radar dishes and one of the eight radio towers survived.
Unfortunately 3 of the four huge radar dishes were dismantled and removed as scrap, in October 2018, by the construction company "JE Spence and Son".
According to LincolnshireLive, the company was hired by the landowner, to remove the 100 tonne dishes.
The remaining radio tower is listed as a grade II site.
The base can be found near Stenigot, Lincolnshire England
If you have any more information about RAF Stenigot or the "Home Chain Network", please leave a comment below.


You May Also Like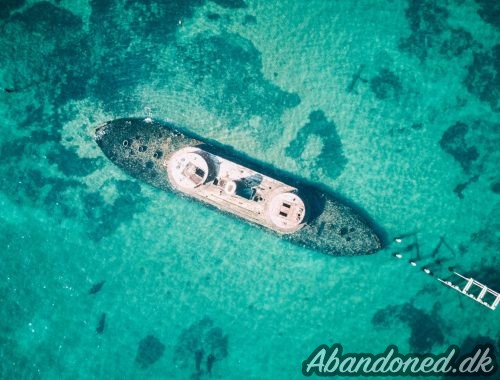 11. July 2019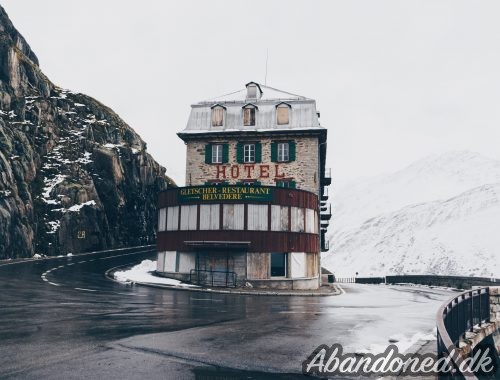 9. July 2019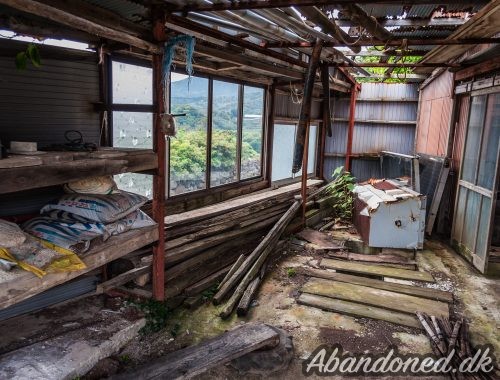 12. September 2019