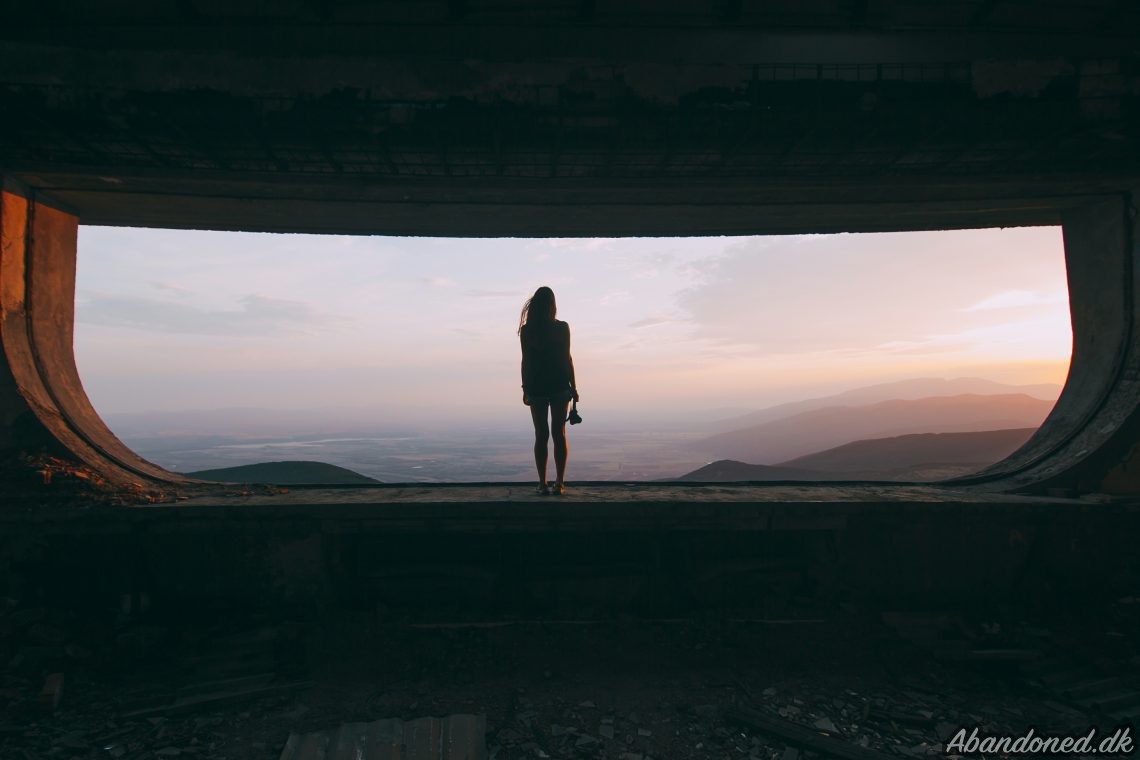 Buzludzha
3. July 2019
This monument was built on the site of a historic battle, where 30 Bulgarian rebels fought against 700 Ottoman troops on the 31st of juli 1868.
The Bulgarian rebels lost, and only 4 of them survived the battle, but it inspired others to fight and liberate Bulgaria from the Ottoman Empire, 10 years later.
In 1891, this site was chosen for the first congress on "The Bulgarian Social Democratic Workers Party", that later become "The Bulgarian Communist Party".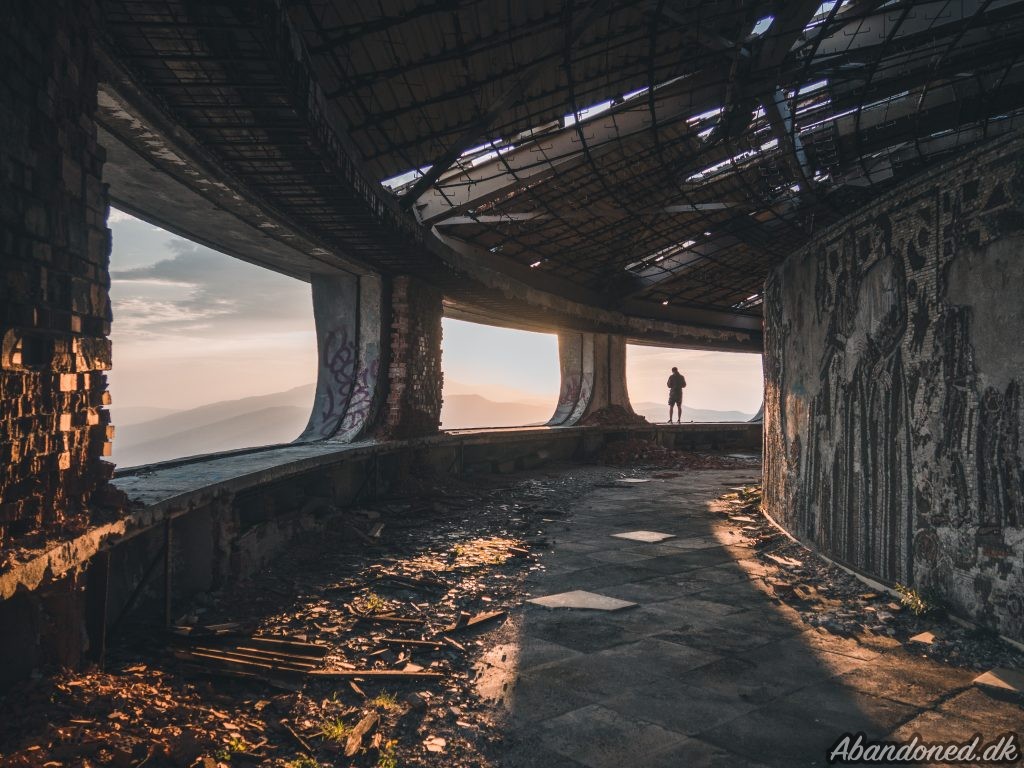 In 1898, the first plans were proposed, of creating a monument on the site.
Construction of the Buzludzha monument was started in 1971, and was first completed 10 years later, in 1981.
Saving Buzludzha
In 2015 the Buzludzha Project Foundation started it's work to save the monument.
The Getty Foundation donated USD 60.000,- in 2020, that were used to stabilize the huge 924 square metre mozaic.
How to visit:
The building is sealed off, to stop people getting injured in the crumbling building, or visitors ruining more of the site.
However it can be explored from the outside, together with the amazing views from the mountain top.
View Larger Map


You May Also Like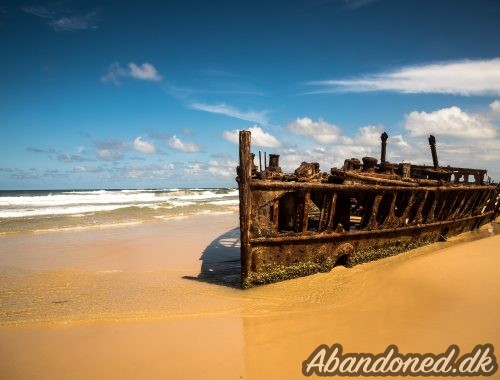 11. July 2019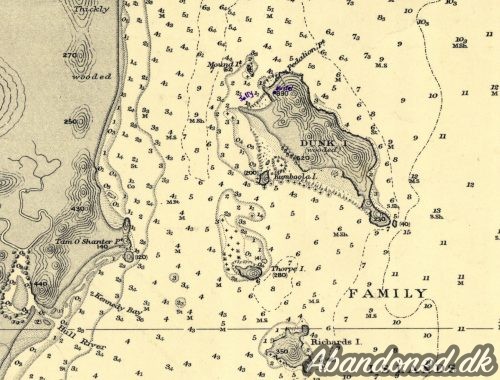 4. July 2019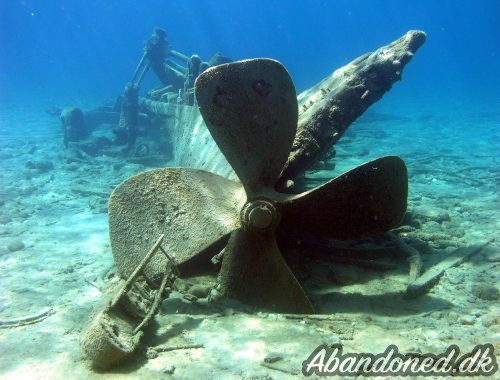 14. October 2019