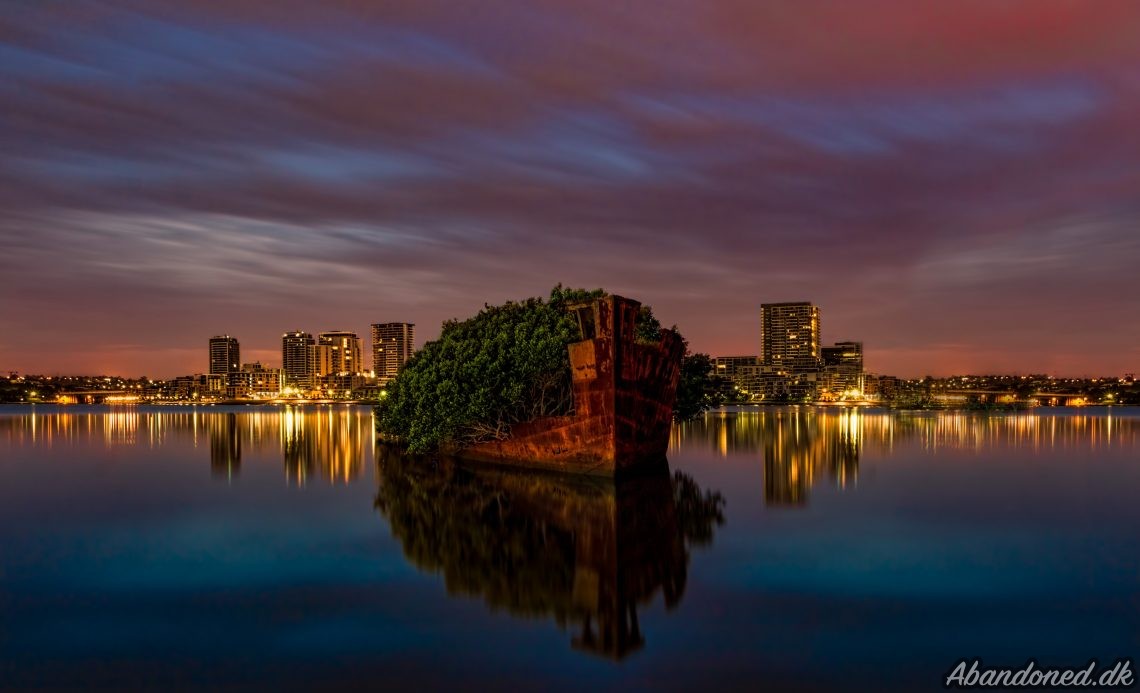 SS Ayrfield
14. October 2019
Built in 1911 as the Corral, at a dock in Grangemouth, Scotland.
In 1912 it arrived in Sydney, Australia.
Served in WWII as a supply vessel, and delivered supplies to the American troops in the pacific.
When the Second World War ended, it was renamed as the SS Ayrfield, and was assigned to transporting coal between Newcastle and Sydney.
In 1972 it was taken out of service, and as so many other ships at the time, it ended up being beached in Homebush Bay. At the time it was a quiet empty area, were ships were stripped and broken down. In the 1970s the price of steel fell, and the shipbreakers yard went bankrupt, and the vessels were left in the semi dismantled state that can be seen today.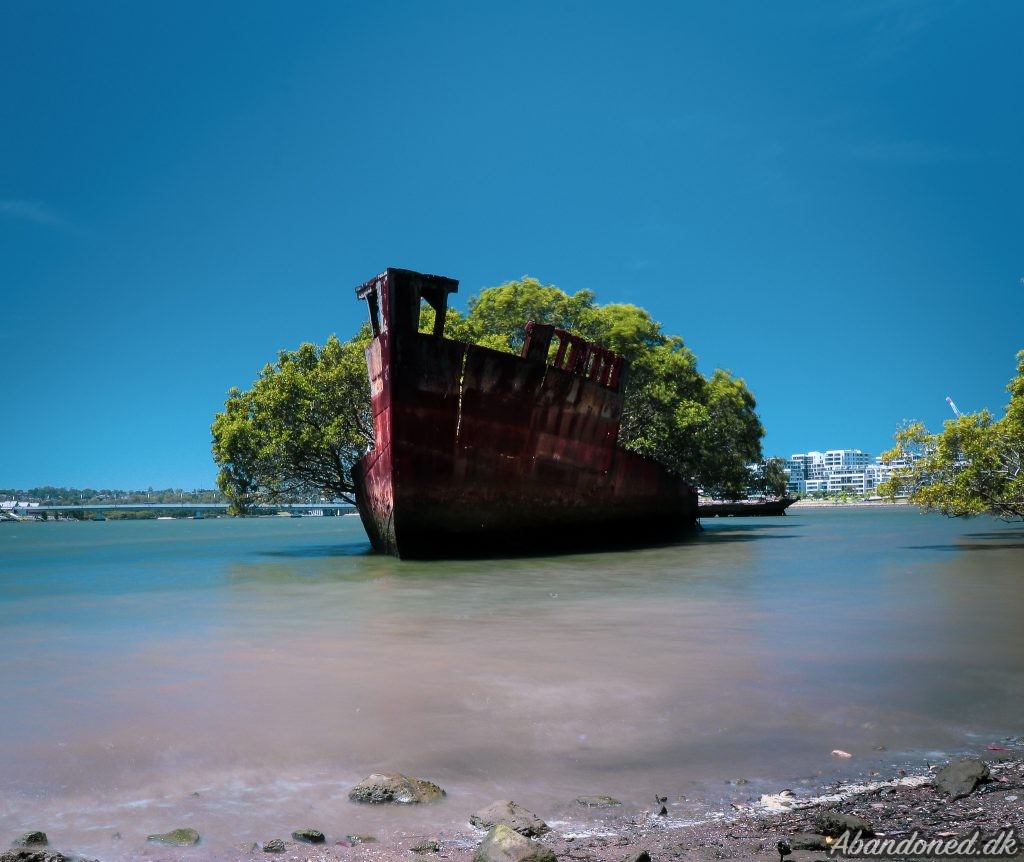 Some of the other ships left in Homebush Bay are the HMAS Karangi, the SS Heroic and a collection of barges.


You May Also Like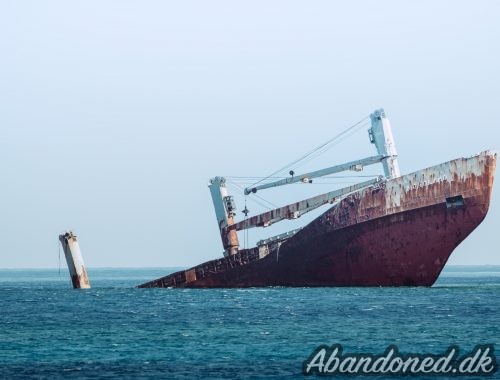 9. July 2019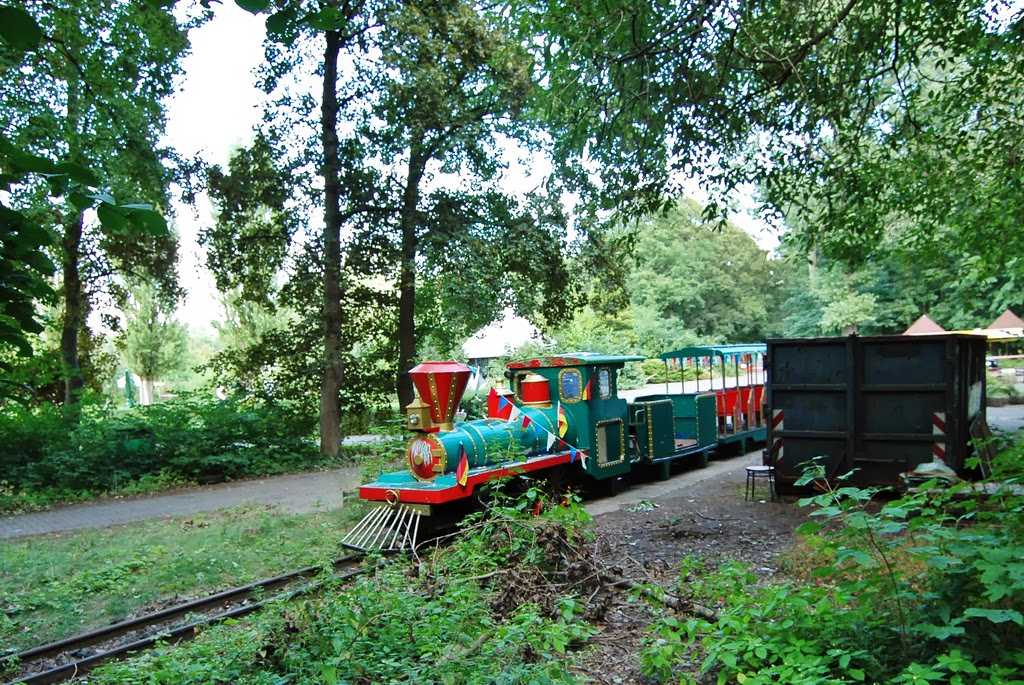 18. May 2012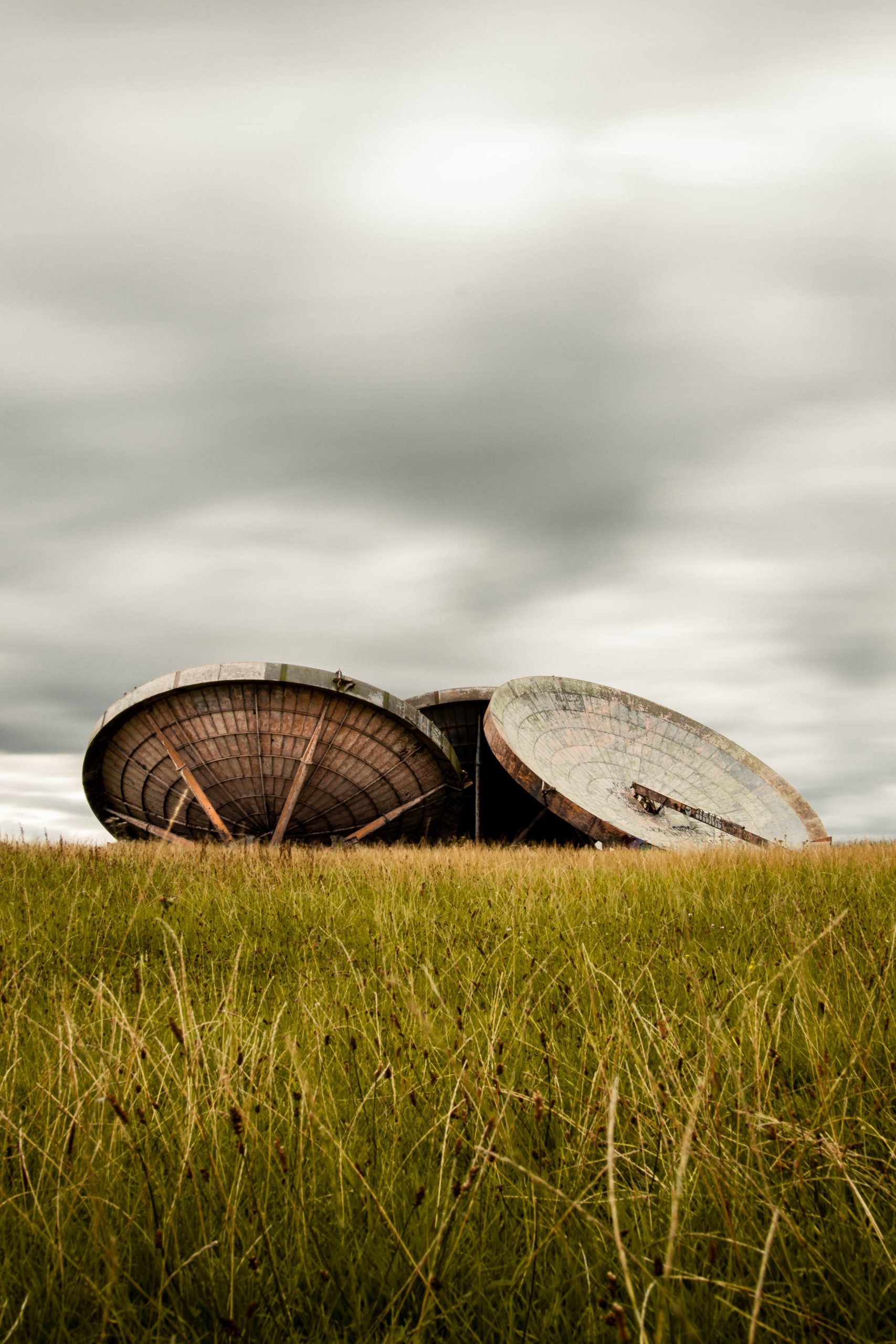 11. March 2020