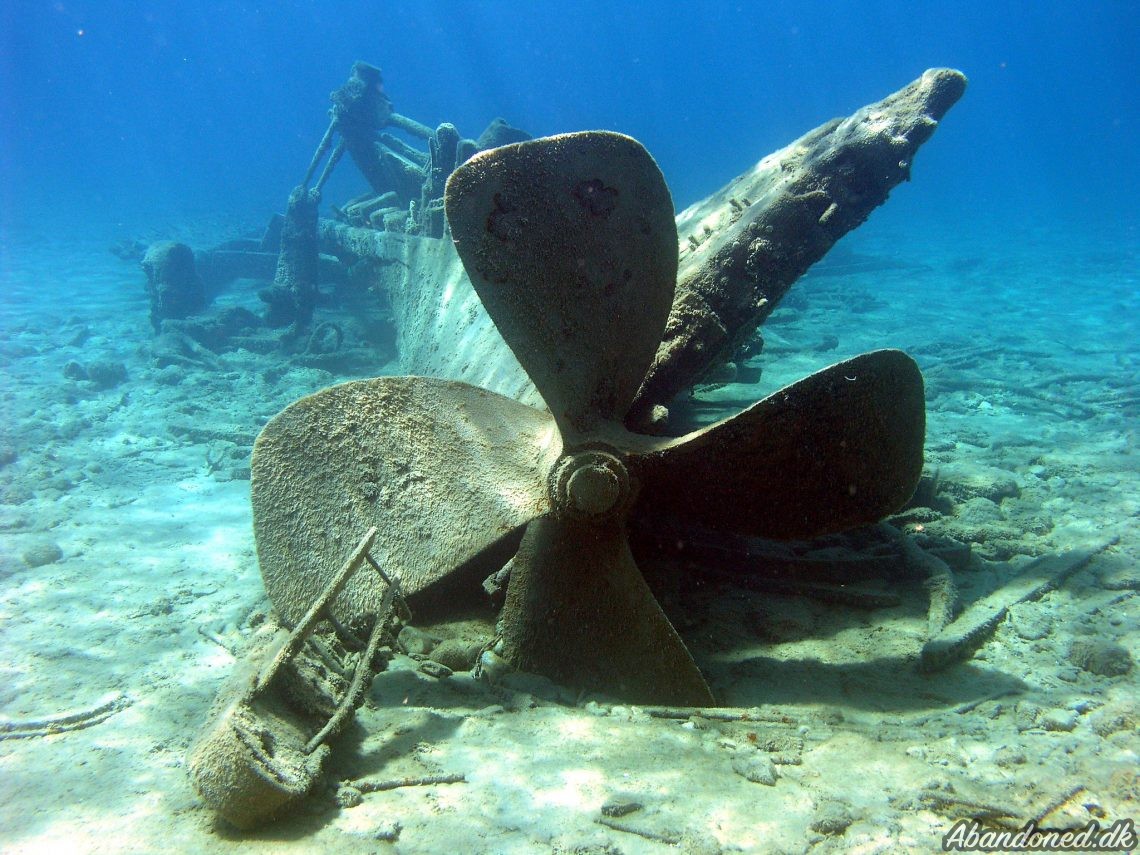 Monohansett
14. October 2019
A 49m long wooden bulk freighter, built in 1872, as a double decked wooden bulk freighter, and christened Ira H. Owen.
It was built by Linn and Craig in Gibraltar, Michigan.
In 1882 it was rebuilt as a single decked lumber carrier, and renamed as the Monohansett.
The next 25 years it freighted lumber, iron ore and coal.
During a storm on the 23rd of November 1907, the Monohansett was anchored close to Thunder Bay Island, with 900 tons of coal onboard, waiting for the storm to blow over.
During the night a boiler room fire spread to the coal in the cargo, and the inferno of coal meant that the vessel burnt to the waterline in a matter of minutes.
Luckily the Thunder Bay Island life saving station, was close by, and all on board were rescued, however some had to be treated for burns.
The Monohansett today
More than a century after the accident, the Monohansett lies in shallow water, just off the shore of Thunder Bay Island.
Broken up in three parts, you can find it less than 200 metres from the coast, and at a depth of only 5,5 metres.
A favourite amongst divers is the single upright screw, and the boiler, still standing upright on the seabed.


You May Also Like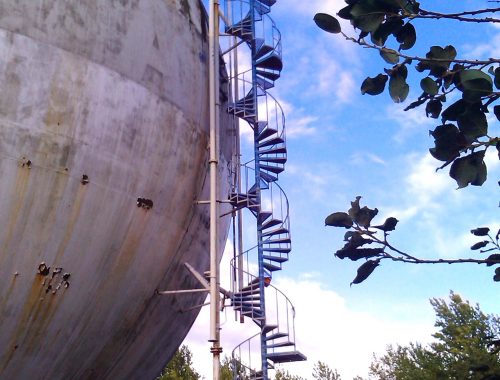 3. September 2009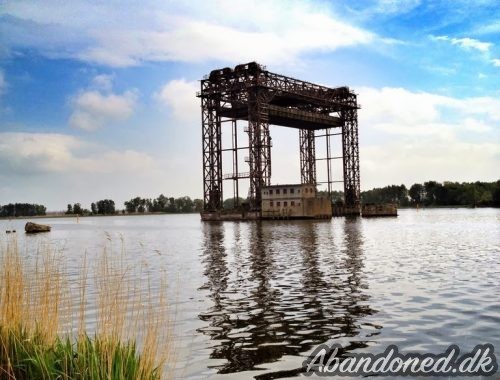 19. May 2013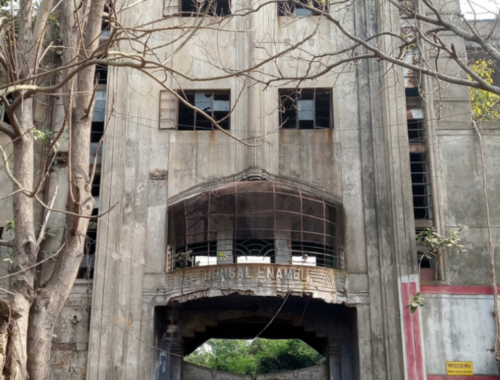 27. June 2020