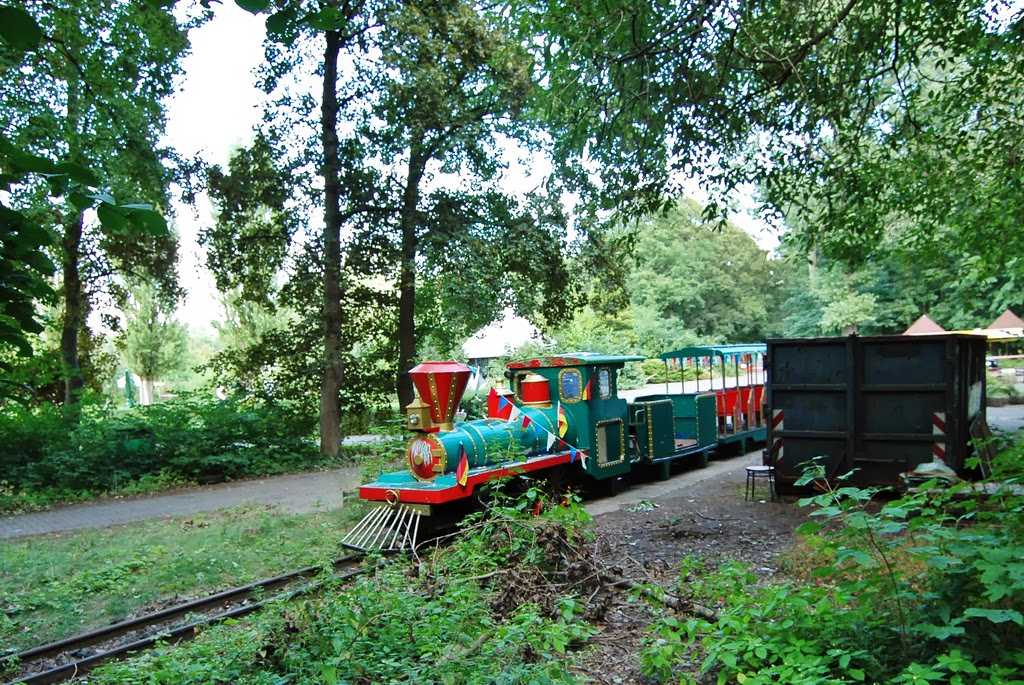 Spreepark Berlin
18. May 2012
In the GDR controlled East Germany, this was a popular entertainment park.
In 1969 it was opened as "Kulturpark Plänterwald", covering no less than 29,5 hectares along the river Spree.
At the time of opening it was the only permanent entertainment park in the GDR.
In 1989 it was renamed "Spreepark Berlin", and in 1991 Spreepark GMBH got a contract with the municipal authorities in Berlin, to run the new "VEB Kulturpark Berlin".
Several new attractions were added and 1.5 million guests visited the park every year.
In stead of paying for each ride, there was now an entry fee (Adults 29 DM / Children 27 DM) for the park and unlimited rides in the attractions.
Over the years, the park was gradually converted towards a "Western theme", and a Western town, and a English village was created.
In 1999 the park began to struggle. The debt rose and the amoutn of visitors fell.
In 2001 the park had 400.000 visitors, where after Spreepark GmbH went insolvent.
On January 18th 2002 Norbert Witte moved to Lima (Peru) together with his family and a few employees.
With him he brought six of the attractions from Spreepark. He was able to do this by telling the municipal authorities that they were sent for maintenance.
In August 2002 the park was declared bancrupt with a €11 million debt, and since then the Park has been closed for visitors.
Norbert Witte's Peruvian "Lunapark" adventures failed as well, and May 19th 2004 he was sent seven years to jail after the german customs found 180kg of cocaine (£14 million) in the flying carpet ride.
In 2011 parts of the action film Hanna was shot in Spreepark, and between 2011 and 2013 it was possible to visit the park on guided tours.
Hanna Trailer
Oscar winning Anders Walther has made a music video for Rasmus Walther, thats partially shot in Spreepark:

How to visit:
You can join guided tours to Spreepark. The tour takes approximately 1,5 hours.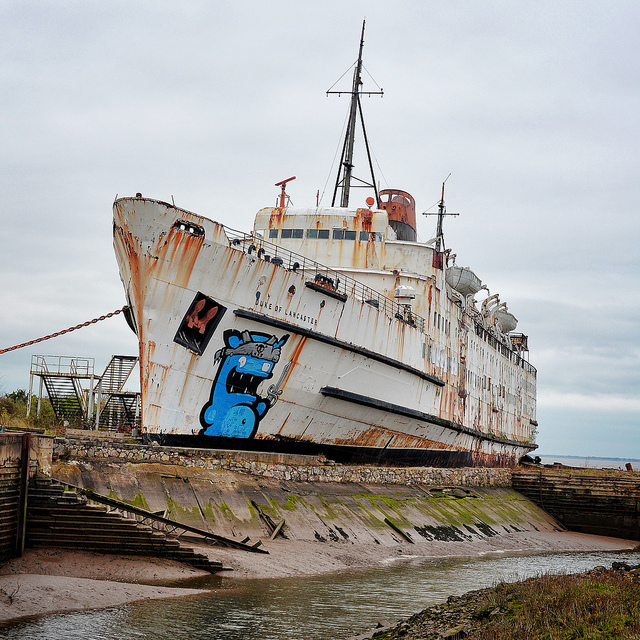 You May Also Like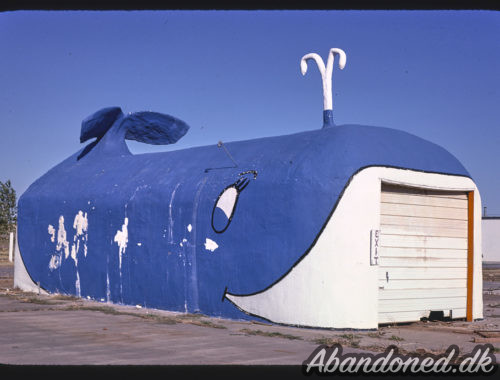 20. October 2020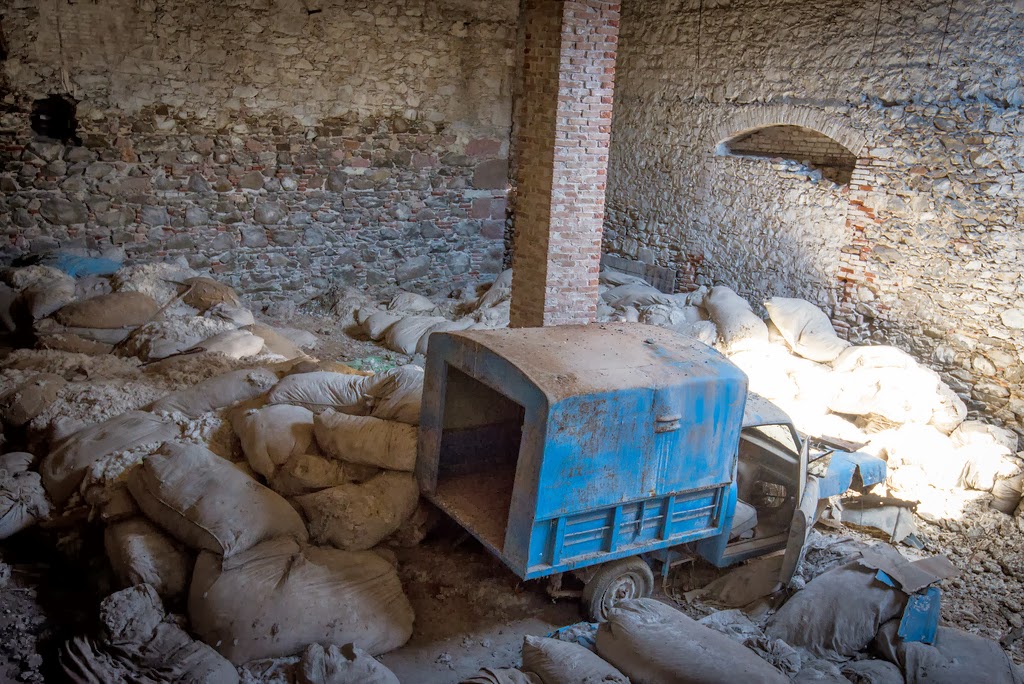 22. September 2013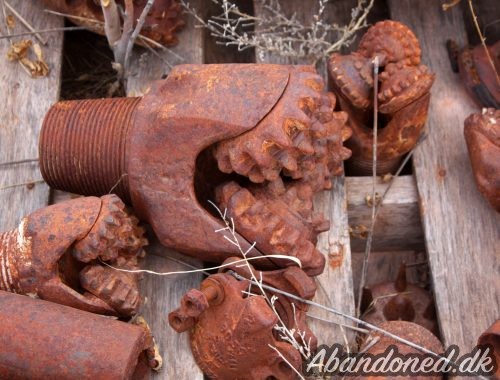 12. July 2019