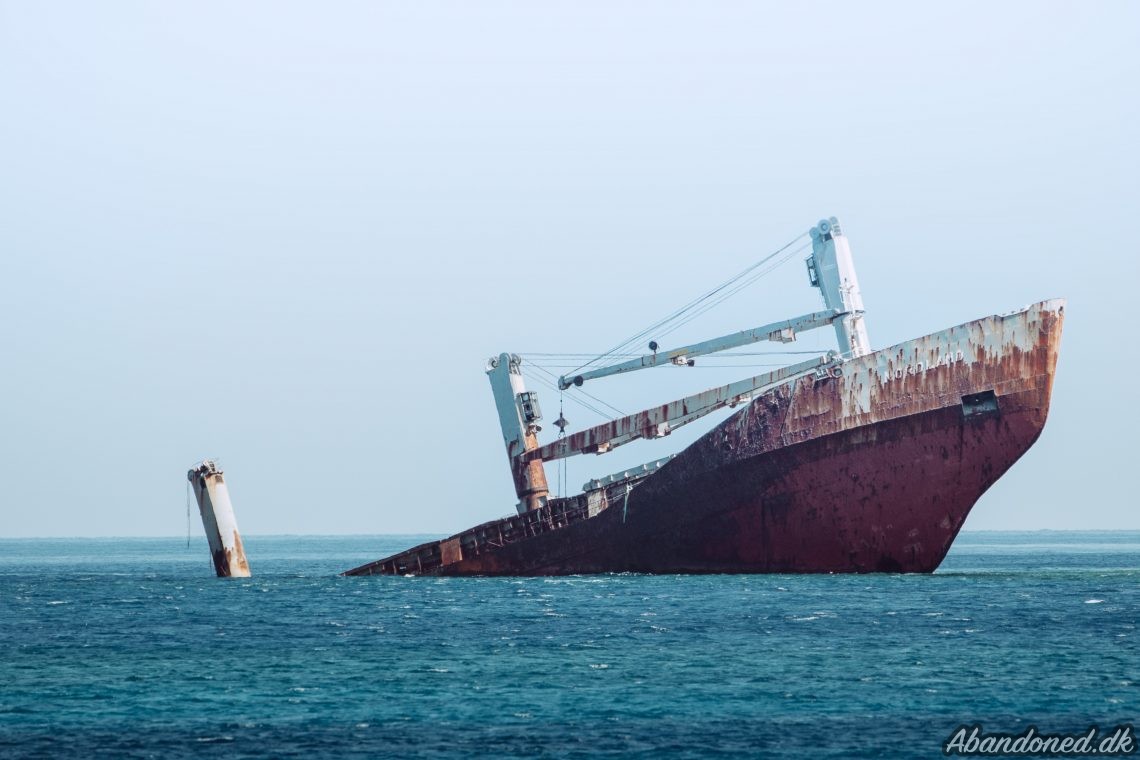 Nordland
9. July 2019
Built in 1986 by the German Jansen Schifftswertft Leer.
The ship was on the way between Saint John and Gimlik, on the 29th of august 2000, when the ship ran aground on the small island of Prasonisi just outside the tabour town Diakofti on the greek island of Kithira.
A salvage tug called Matsas Star was sent to the scene, and tried to prevent a disaster, but couldn't pull the vessel free.
Nordland took water in, and leaked oil onto the local beaches of Kithera. In the end she sank, and kan now be found with the bow above water.
Nordlands vessel number is IMO 8601549

You May Also Like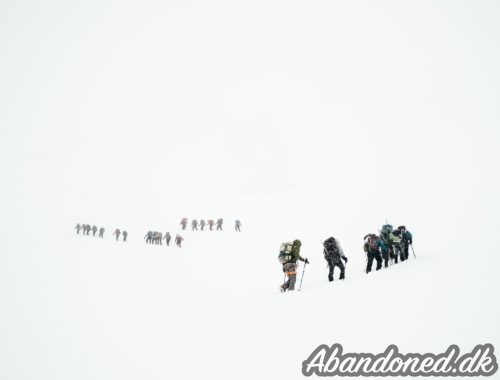 27. November 2020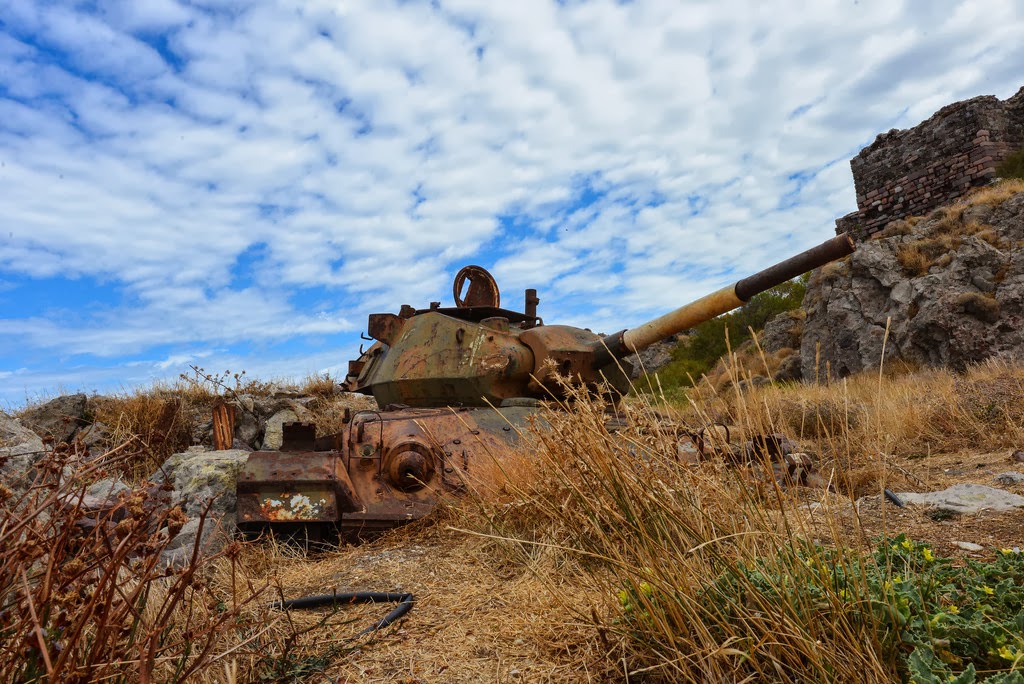 18. September 2013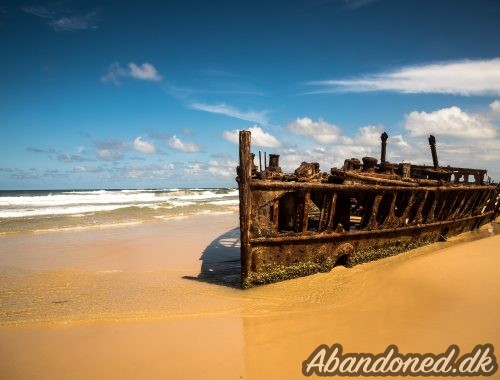 11. July 2019