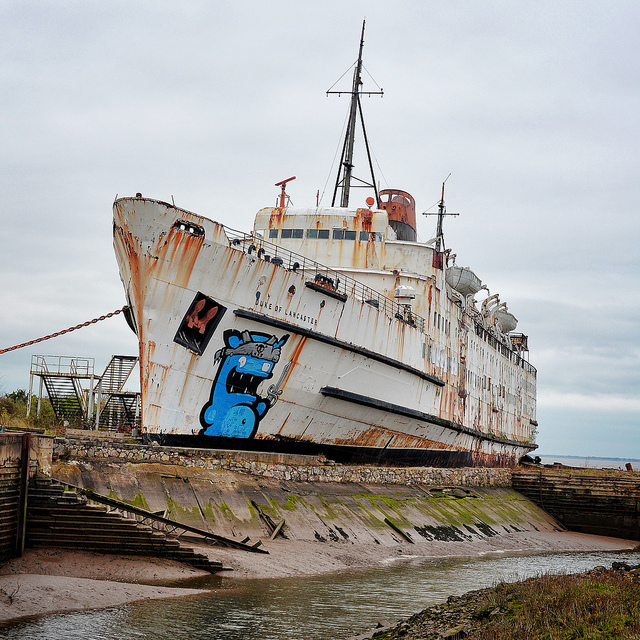 Duke of Lancaster
24. October 2012
The Duke of Lancaster was a dream, that ended up going horribly wrong.
She started out as a regular Turbine Steam powered railway ship, and was built in 1956.
The "London Midland and Scottish Railway Company" operated her on a route between Belfast and Heysham until 1975. Between 1975 and 1978 it sailed between Holyhead and Dún Laoghaire.
The Duke of Lancaster was then sold to a company in Liverpool called "Empirewise Ltd" to be used as an entertainment centre and market place.
She was named "The Fun Ship" and arrived at her current location on August 10th 1979.
Unfortunately the local county didn't approve the missing access, since fire engines are too high to pass under the low railroad bridge, and two heavy to drive over the next bridge, and were, so they were forced to close shortly after opening.
The plans for the ships future have been bleak for many years, and the plans at the moment are to make it UK's largest open air art gallery and it's slowly being covered with large graffiti murals.
Following the news section on the art projects website is an interesting story, because the county still claims that rescue vehicles can create problems when passing a bridge, that daily is passed by other far heavier vehicles…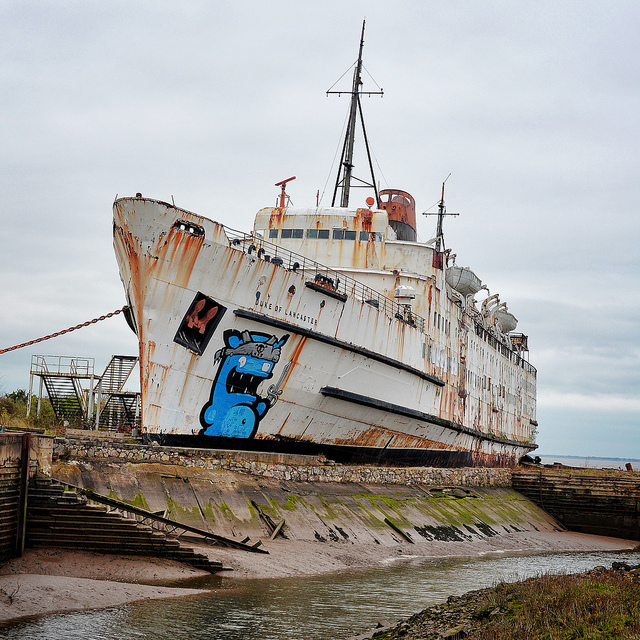 The Duke of Lancaster Appreciation Society
Duke of Lancaster on the BBC Program Coast http://www.dukeoflancaster.net

The BlackDuke from Fat Heat on Vimeo.
The creation of one of the ships new murals.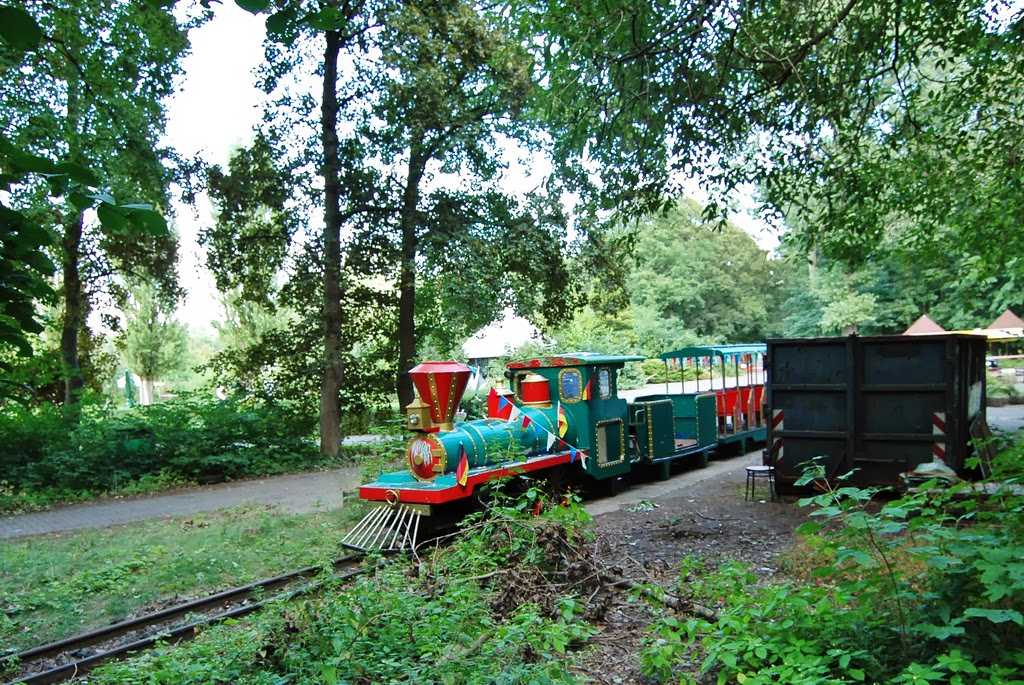 You May Also Like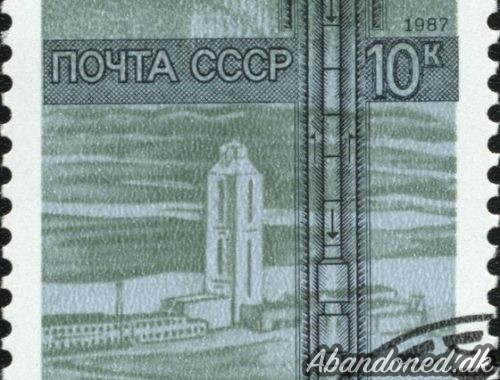 12. July 2019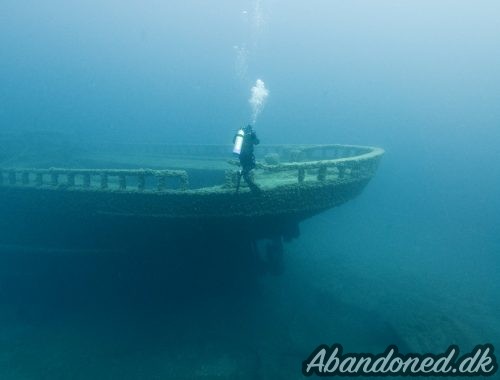 14. October 2019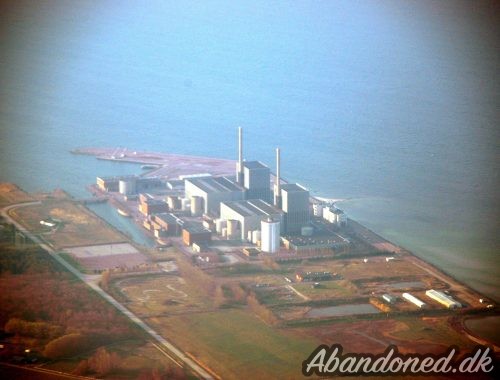 16. August 2019