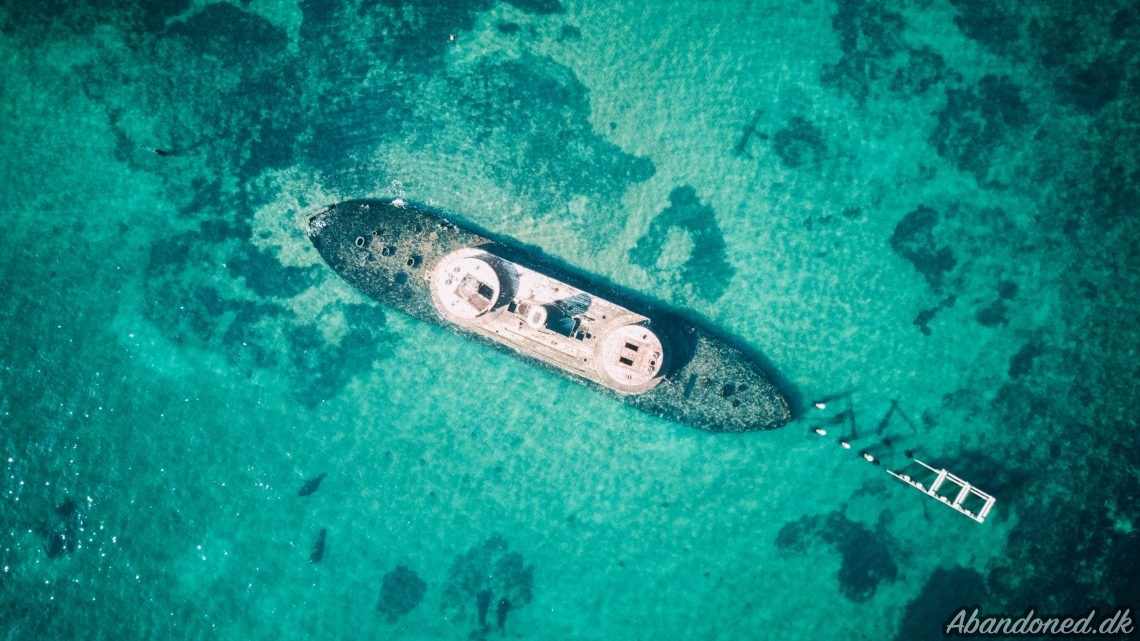 HMVS Cerberus
11. July 2019
Her Majesty's Victorian Ship was built in 1870, and in service for the Royal Australian Forces, and the Commonwealth Naval Forces between 1871 and 1924. The ship is a low profile armored vessel, that only rises 2.1 metres above the waterline, and has two cannon turrets.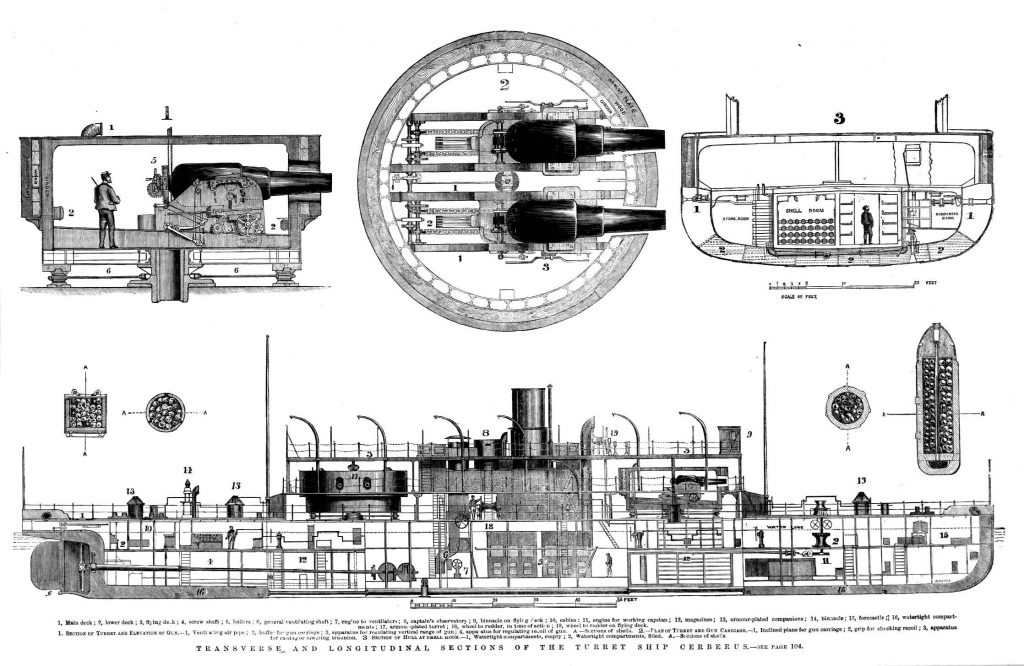 The ships armor is between 150mm and 200mm thick, mounted onto a 230mm to 280mm layer of teak.
Each of the turrets held two 18 ton 10 inch cannons, that could fire 180kg shells up to 3.700 metres every three minutes.
The Cerberus was the navys pride and flagship when it was built.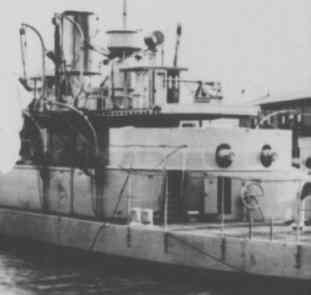 During World War I, the ships boilers and weapons were inoperable, and it was used as a guard ship, and as a floating ammunition storage unit.
In 1924 it was sold as scapulas, and ended as a part of the breakwater in Half Moon Bay.
For years it was a popular site for picknicks and divers.
In 1993 parts of the ship collapsed, and the ship continues to collapse at a rate of 16mm pr year.
There is now a hefty 10.000 AU$ fine, if you go near it, unless you have a permit from Heritage Victoria.
On the 18th of juli 2019, Herritage Victoria gave approval to pouring 4.000 tones of concrete into it's hull. This might stop the vessel from collapsing, but will also ruin any chance of restoring it. The society Friends of the Cerberus Inc, have protested against the decision. They want to raise 500.000 AU$ instead, and build a brace to hold up the turrets, and prevent it from collapsing further,


You May Also Like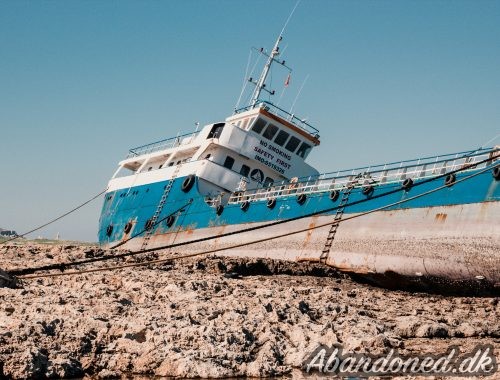 11. July 2019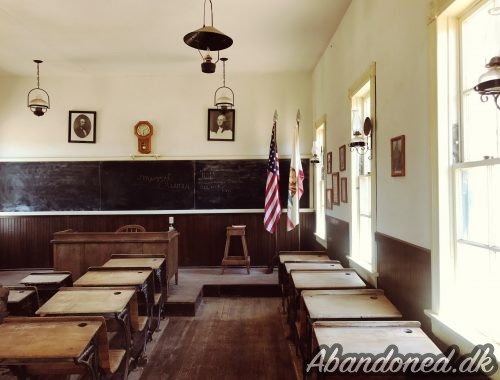 3. July 2019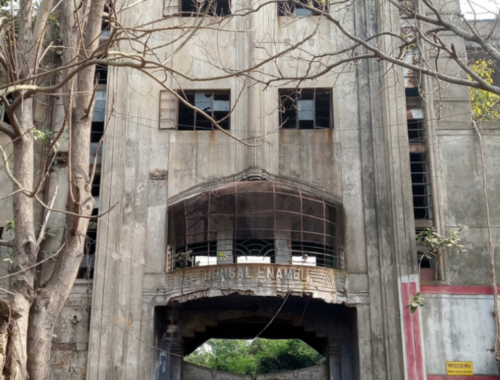 27. June 2020