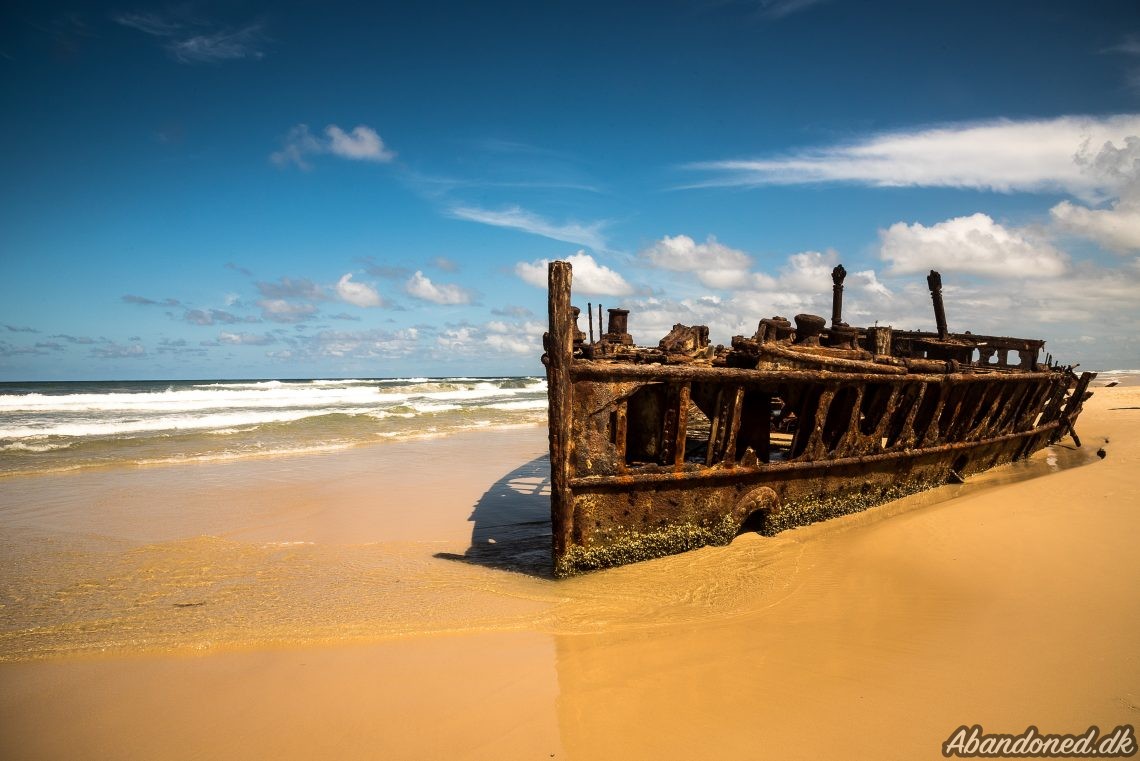 S.S. Maheno
11. July 2019
The Steam Ship Maheno was launched on the 19th of June 1905, and was in service as an oceanliner between New Zealand and Tasmania, until it was taken out of service on the 3rd of July 1935.
World War I
During World War I, she was converted to a hospital ship, with eight wards and two operating theaters. She had a staff consisting of five doctors, thirteen nurses and sixty one orderlies. She spent three months transporting wounded from Galipoli to Malta, and shortly after the battle of Somme, she operated in the English Channel.
When the first world war ended in November 1918, she returned to her duties as an Ocean Liner.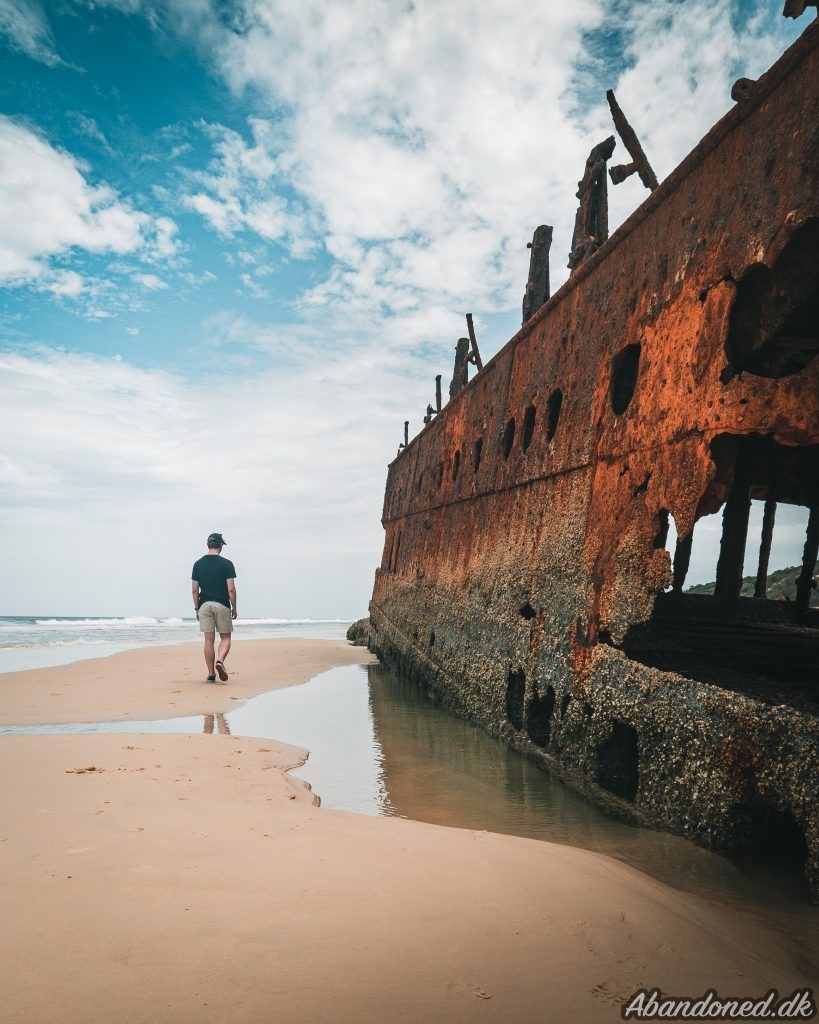 After retrieving, she was sold to the Japanese shipbreaker yard Miyachi K. K. K. in Osaka.
She was being towed by the Oonah, when they crossed paths with a cyclone, on the 7th of juli 1935. The 17,1 cm cable, snapped, and Oonah, lost contact with the Maheno and it's 8 man crew after a few failed attempts to reattach the cable.
The S. S. Maheno's propellor had been removed, so it's crew had no other options than to let her drift.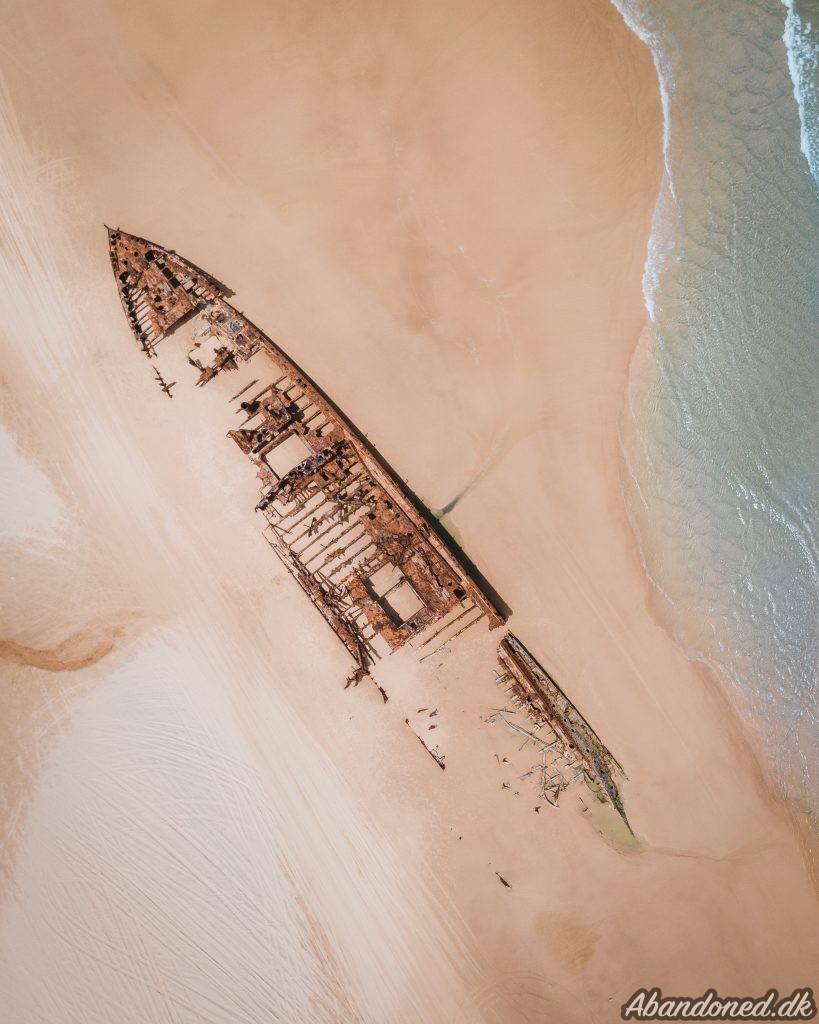 It took three days to locate the vessel. Pilot Keith Virtue found the beached ocean liner of the coast of Frasier Island, where the crew had set up camp on the beach, while waiting to be rescued.
On the 12th of July 1935 the Oonah arrived, but wasn't able to refloat the Maheno, even after dismantling parts of the ship in an attempt to lighten it.
Attempts were made to sell the beached wreck, but nobody wanted to buy it.


You May Also Like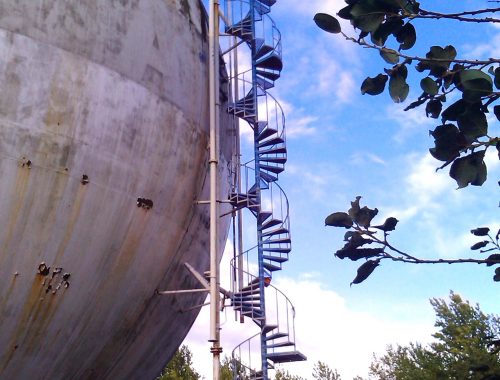 3. September 2009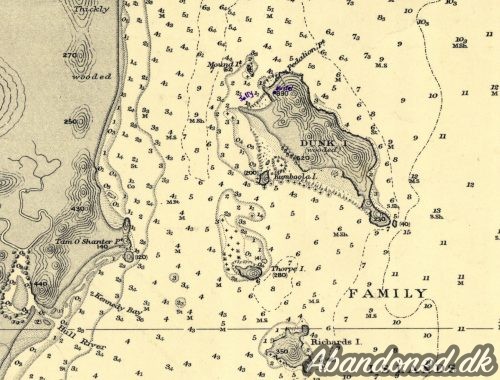 4. July 2019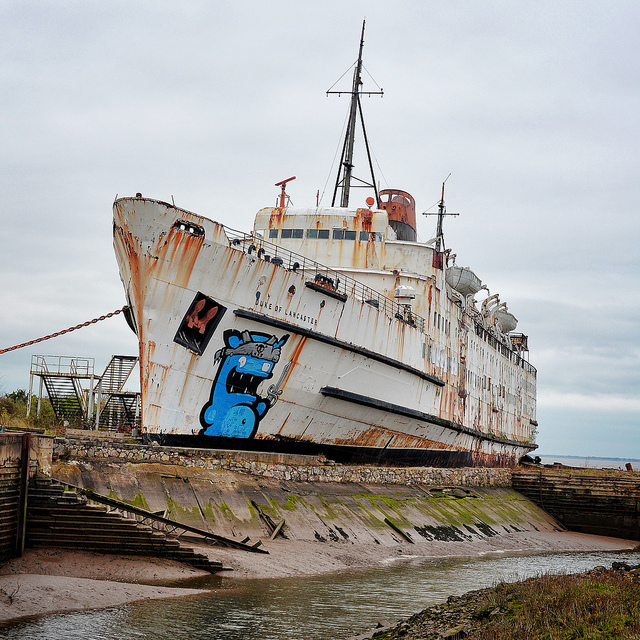 24. October 2012