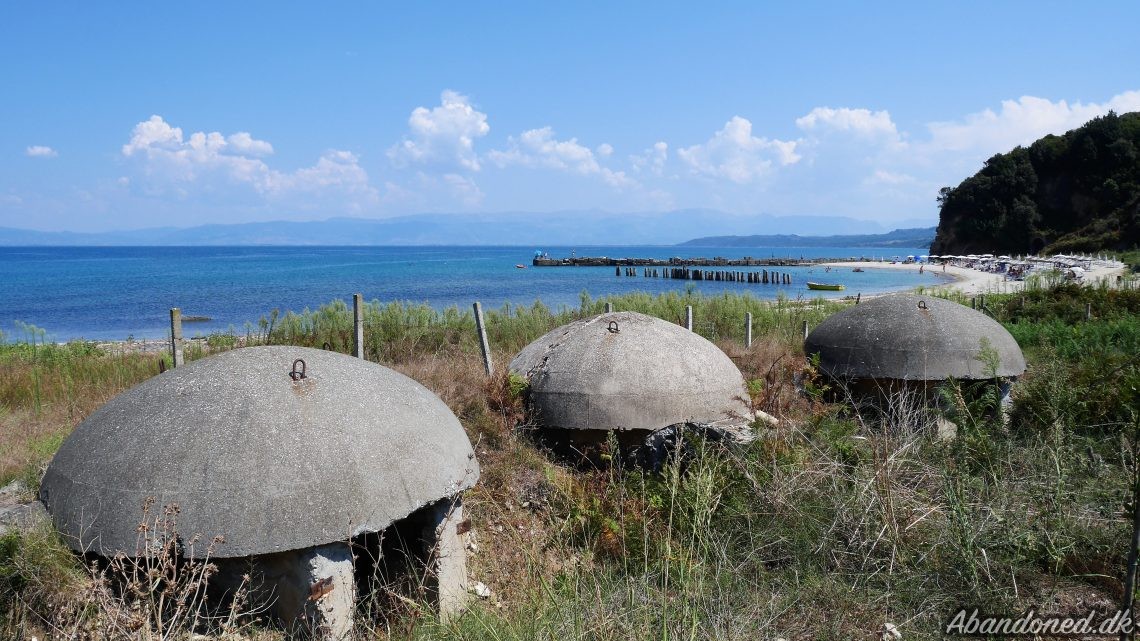 Albanian Bunkers
8. July 2019
Albania built approximately half a million bunkers between 1975 and 1989.
The Albanian dictator Enver Hoxha feared that other countries wanted to invade Albania and overthrow him.
He commanded that every municipality in the country should produce and build bunkers, and concrete factories built large concrete building blocks 24 hours a day, on three eight hour shifts.
Museums
Bunk'Art – A large secret bunker in the heart of Tirana has now been turned into a museum.
Repurposed bunkers
Bars, shops, airBnB's and Tattoo parlours.

You May Also Like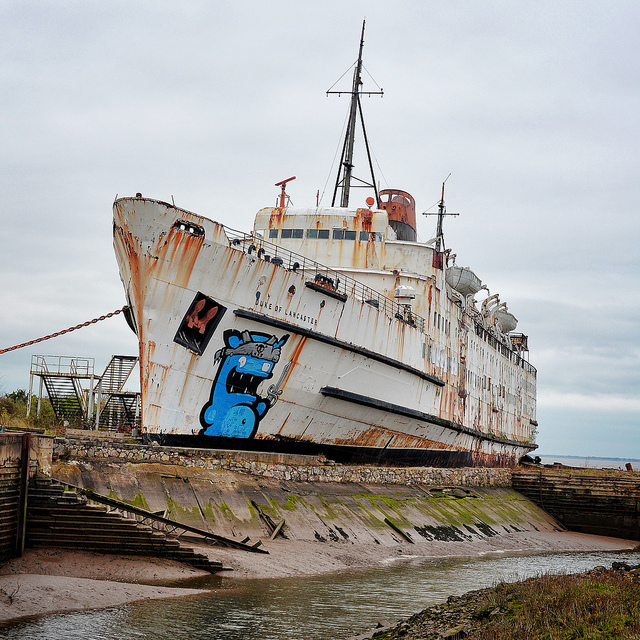 24. October 2012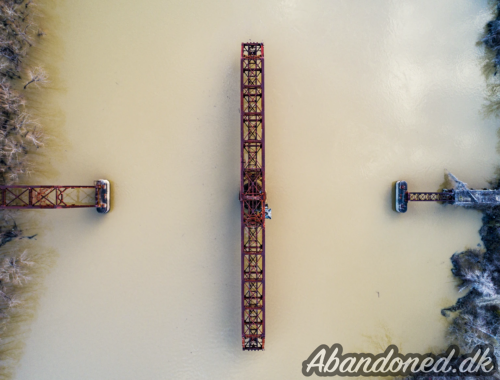 18. June 2022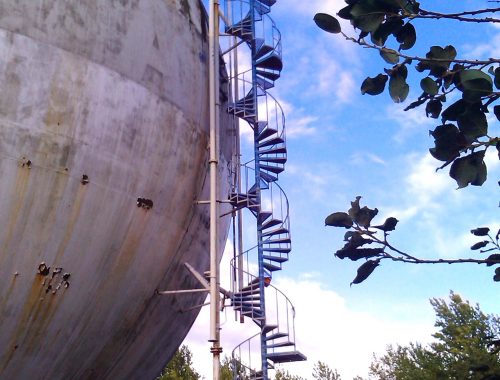 3. September 2009