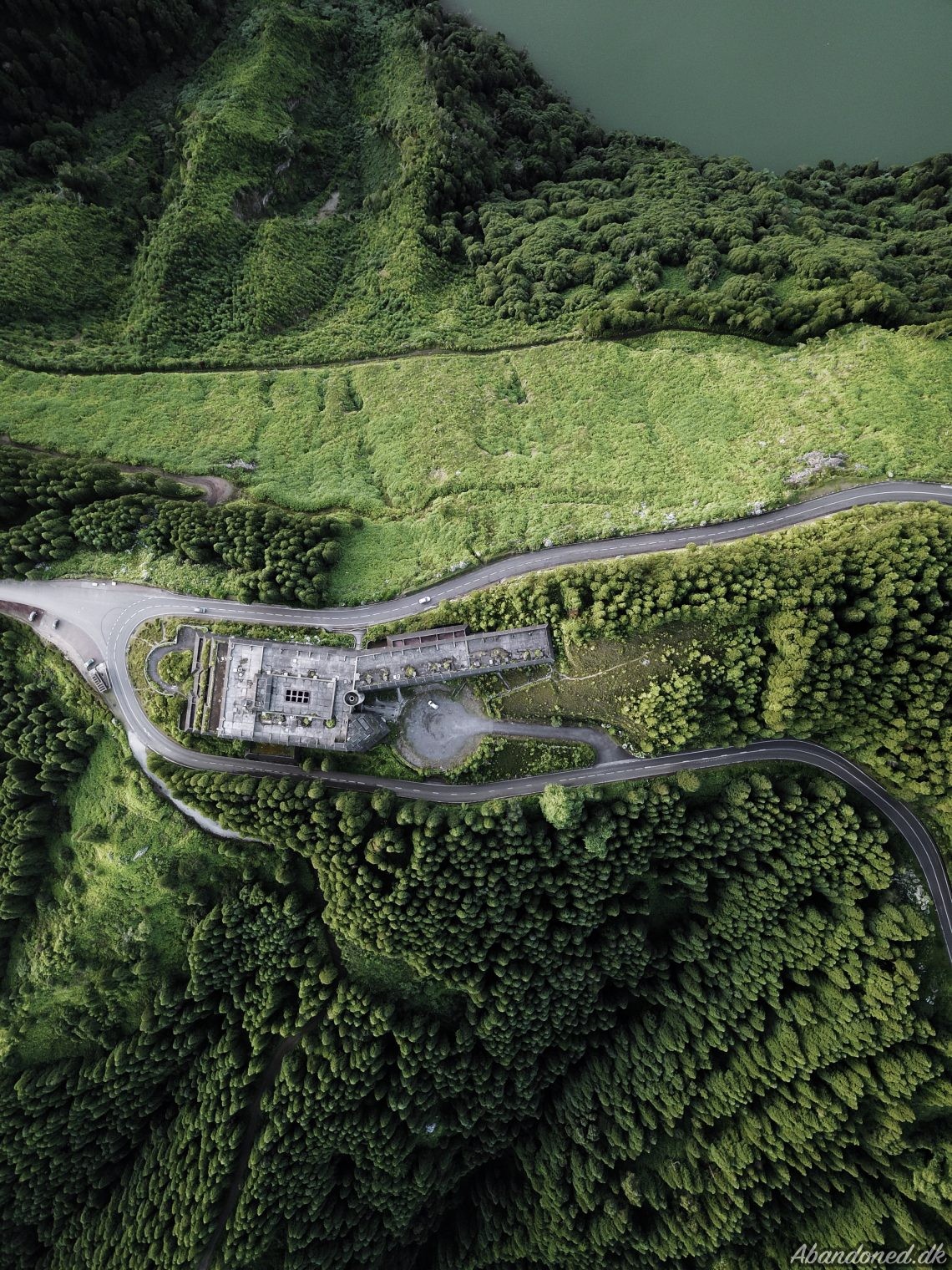 Hotel Monte Palace
9. July 2019
Opened the 15th of April 1989 as a luxurious 5 star hotel, on the top of a mountain.
The hotel had 2 restaurants (Dom Carlos, & Grill Dona Amélia), an american style bar (D. Urraca), a nightclub (Discoteca Charmarrita), a hairdresser, conference rooms, 83 standard rooms, 4 luxury suites and one presidential suite.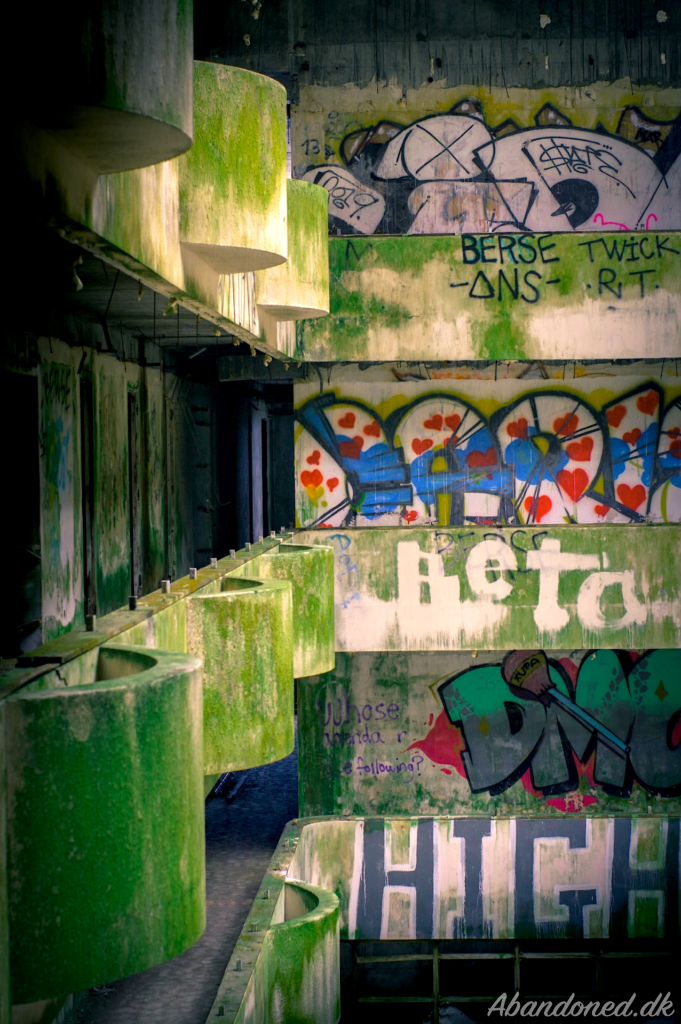 The company behind the hotel had a dept of 12.000.000 escudos when the hotel opened, and the income from the hotels, was not enough to keep in business.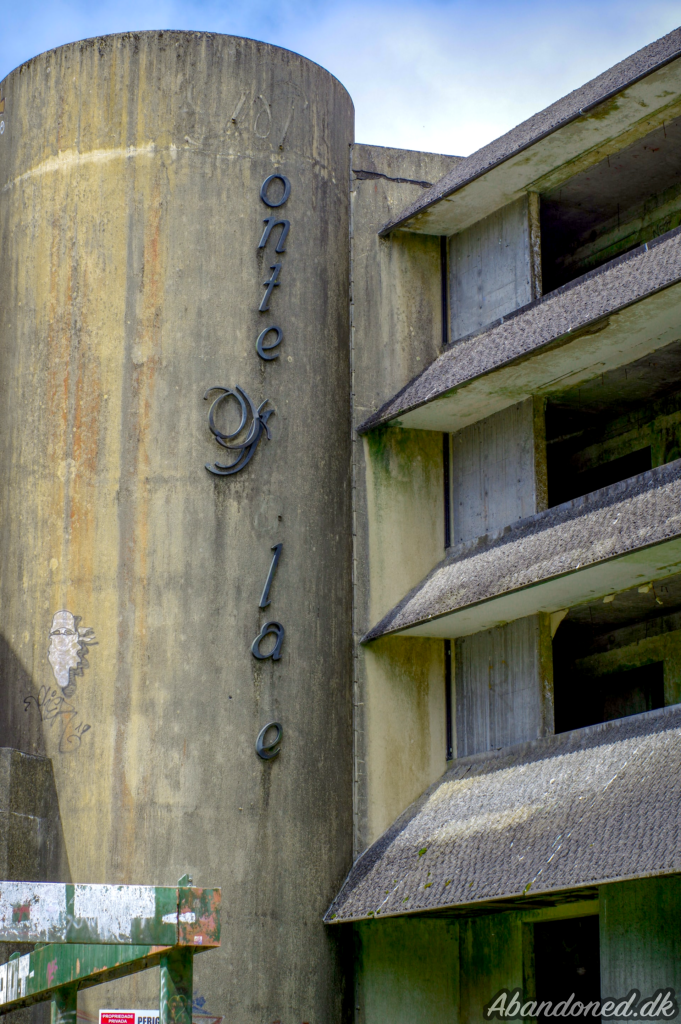 It closed on the 26th of November 1991, when the company behind it was loosing 16.000 escudos every month on running the Hotel Monte Palace. ESTA chose to close it, to prevent them going bankrupt.
The building was patrolled by guards with dogs until 2010, where it was abandoned.
Shortly after its abandonment, vandals, and metal thieves took over, and anything of value was removed, and the rest was smashed.
In march 2012 the bank, Banco Banif, took over the Hotel Monte Palace, to cover a part of the 2.000.000 US$ debt.
Banco Banif was negotiating a sale of Hotel Monte Palace again in September 2015 for a reported 380.000€. The sale was never finalized.
A group of artists visited the hotel in 2016.
After spending a couple of days cleaning debris from the floors, they created murals on the walls and floors of the hotel.
In december 2016, the hotel was listed at 1.500.000 €
Future plans
In 2017, Level Constellation bought the Monte Palace, and have plans of reopening it in 2021.
When the hotel opens, it will be given a new name.


You May Also Like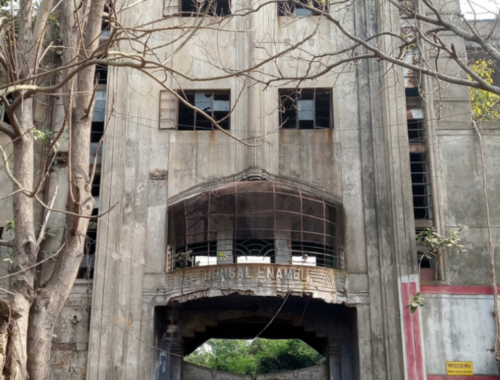 27. June 2020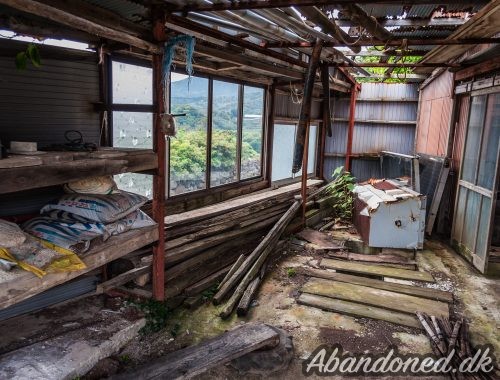 12. September 2019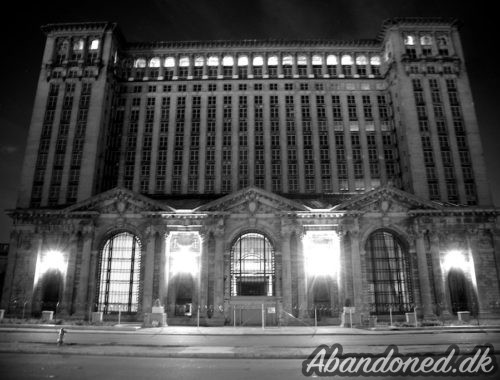 30. July 2020